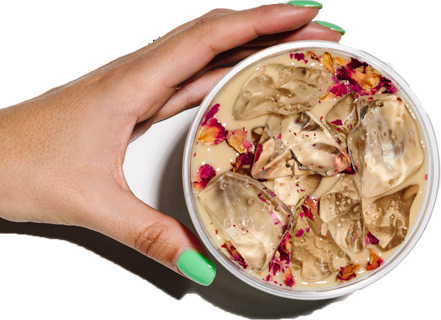 We make fancy lattes.
Welcome to the Anti-Bitch Club. We're a coffee shop that specializes in pushing boundaries. We offer therapeutic lattes, cold brew coffee, cheeky merch and vegan/keto-friendly treats made with only the purest, natural ingredients. Finally, a safe space for both coffee connoisseurs and basic bitches. Cheers.
meet the merch
Our cheeky lineup of limited edition goods.
Making Instagram cuter
since 2018